The North Field covers about 25% of Direhollow Park's total area. This region is especially favorable because it offers plenty of room to relax and find comfort in the startlingly scary situation that SAO has put on people.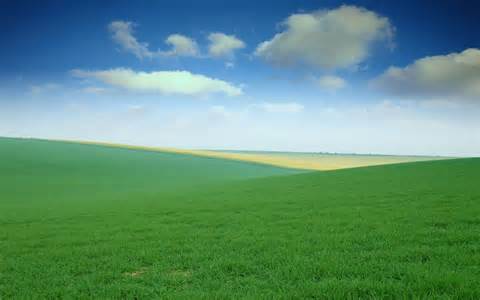 Appearance Edit
The North Field is vast and green, offering a relaxing atmosphere. Traveling clouds that float above bring periodic times of refreshing shade. The sunlight beams down perfectly over every blade of green grass. There are no signs of buildings for several kilometers.
Additional Information Edit
Not much else can be said about North Field because it is a massive green field of grass. The size of it is enormous and greatly changes how players go about ignoring such a beautiful sight.
Ad blocker interference detected!
Wikia is a free-to-use site that makes money from advertising. We have a modified experience for viewers using ad blockers

Wikia is not accessible if you've made further modifications. Remove the custom ad blocker rule(s) and the page will load as expected.